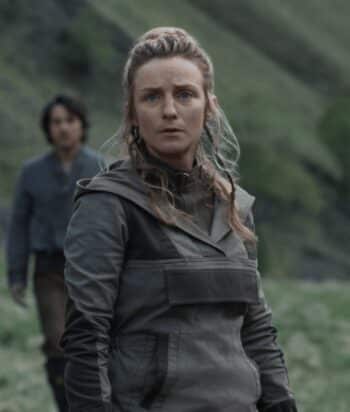 ---
A Rebel leader on a mission on Aldhani to steal a quarter's worth of the local sector's Galactic Empire payroll. Together with her fellow rebels Taramyn Barcona, Arvel Skeen, Cinta Kaz, Karis Nemik, and Imperial Lieutenant and inside man Gorn, they planned to infiltrate the Aldhani Garrison, steal the credits, and steal a Max-7 Rono freighter to escape in.
She was not pleased that Andor was brought in.
This page was last edited on October 16th, 2022.