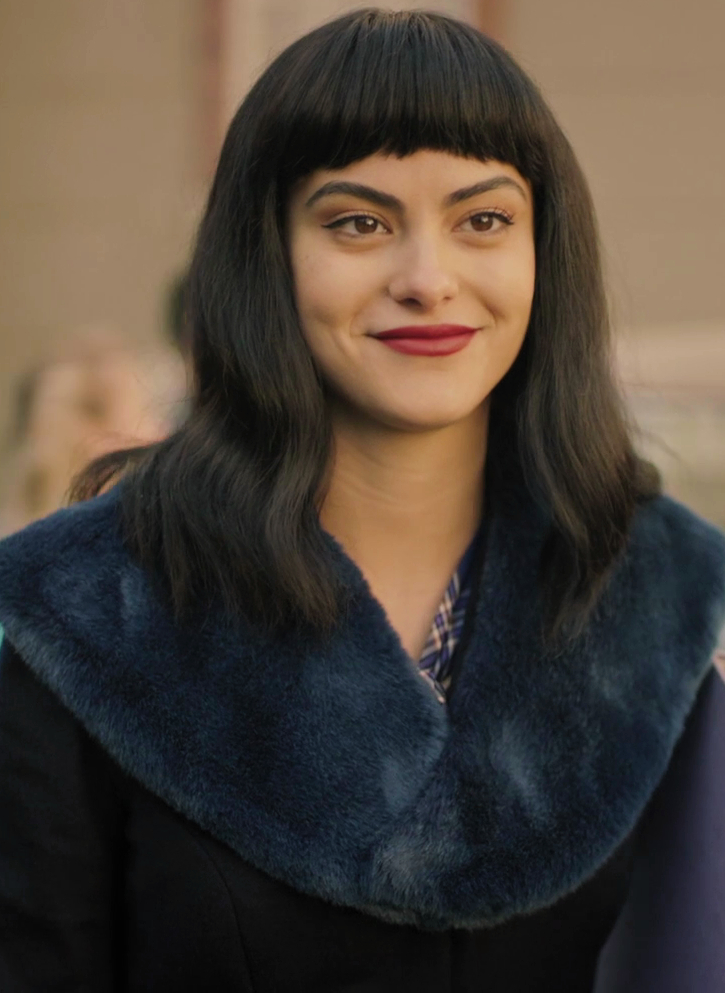 ---
Veronica, sometimes Ronnie, is the rich girl from the coast who moved to Riverdale to escape rumours.
In the main timeline, she is from NYC and her mother moved them back to Riverdale after her father was caught cheating. A party girl, Veronica is constantly staring things up. She went on to become a successful business woman and possibly a witch.
In the 1950s timeline, she is from Hollywood, sent to live alone after too many parties. She is super gay-friendly and protects Kevin. When she and Betty grow close, they decide to investigate their relationship instead of anything with Archie.
She ended up in a 'quad' relationship with Archie, Betty, and Jughead, but moved back to LA after graduation to be a producer and change Hollywood. Veronica won two Oscars and made some of the most iconic movies of her time.
This page was last edited on August 25th, 2023.