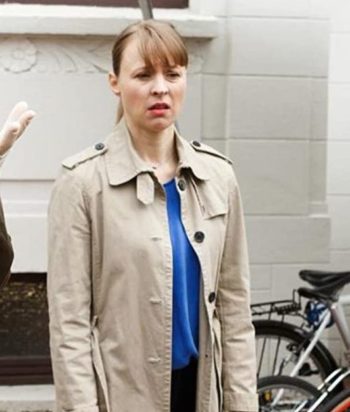 ---
Chief Inspector Victoria "Vicky" Adam doesn't have it easy. She must continue to get along with the two stubborn pensioner cops in the team. Added to this is the new one, Hannah Gereg, who has also been retired.
All these quarrels give her almost as much headache as the murder of her former classmate, who is found dead in a caravan on the bollard meadows. In the end, however, Vicky, as is so often the case, has the brilliant idea to solve the case.
This page was last edited on April 2nd, 2023.