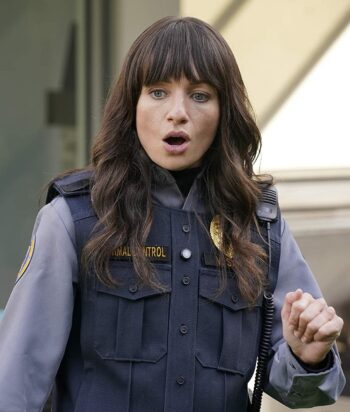 ---
A street-smart, sex-positive Animal Control officer from New Zealand and Amit's work partner. She is often seen helping Amit come out of his shell in order to do his job. Next to Frank, she takes her job seriously.
Victoria and her coworkers are all in competition to date the hot veterinarian, Dr. Colette Summers. Later it's revealed Dr. Summers is aware of the competition and she is not romantically interested in Victoria or Frank.
This page was last edited on March 24th, 2023.