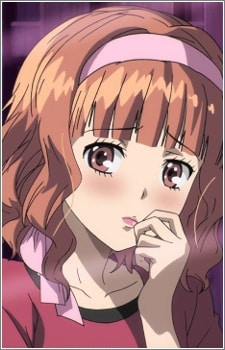 ---
A college student staying at Kawai Dormitory. She is the last resident that Usa meets. Sweet on the outside but loves to cause trouble for others, she has a penchant for leading men on. She loves to fondle Mayumi, much to the latter's resentment. She hardly leaves her room without any makeup on and it is implied that her bare face is very different.
It is revealed later on in the series, during Miharu's visit, that Sayaka is into yaoi (aka BL, or Boy's Love) manga and also has a rabid fear of rabbits.
This page was last edited on December 30th, 2020.