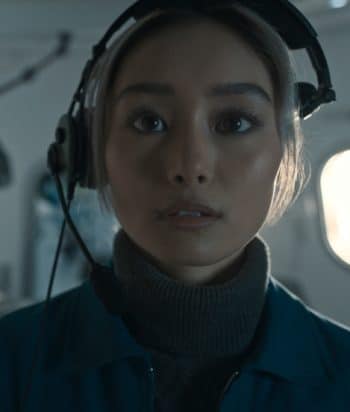 ---
Mitsuki knows that she's different. She thinks differently, seeing the world in patterns and codes. Highly intelligent, the Japanese government has fostered this genius, but it comes at a cost. Mitsuki struggles with the social elements of life, and is often seen as distant.
When she meets Hinata, they fall in love, but keep their relationship secret. After Hinata's death, Mitsuki stops at nothing to seek revenge against whatever killed her one true love.
This page was last edited on October 24th, 2021.