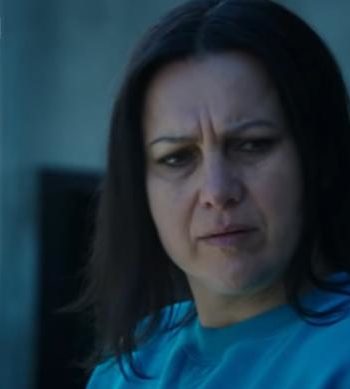 ---
Marie Winter's loyal and trusted conduit to the illegal aspects of her business – drug supply and sex trafficking. A child of the Balkan War, there isn't much Drago hasn't seen or done. She has an acute bullshit meter and a savage temper, both of which kept her alive and aided her ascent in the underworld.
She was killed by Rita.
This page was last edited on October 12th, 2020.