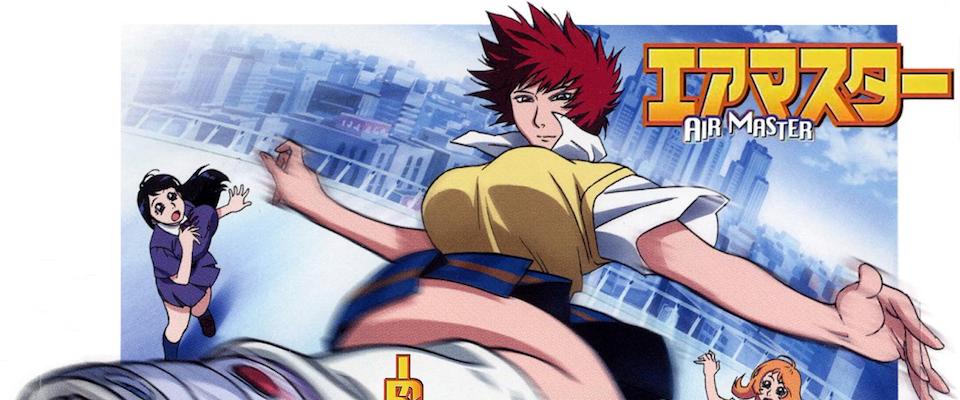 Overview
Aikawa Maki is tall, with a nice model-like figure, but is also quiet and looks like an ordinary high school girl. However, her unique life style includes being a street fighter within the dark alleyways and back streets of Tokyo. To date, she remains undefeated against both men and women. And with a unique arsenal of aerial techniques allowing her to knock out opponents at will, people began to call her the Air Master.
One day, she encountered a scene where several girls (also known as a ko-gal group) who attended Tomato High School were being picked on by a boy. Seeing this, Maki came to their assistance and ended up fighting him and knocking him out. The gallery of people, who held witness to this, started yelling that she was the Air Master. Another street fighter of high spirit who refers to himself as Lucha Master, was also at the scene and immediately challenged her. And with that, a high-level street fight began spontaneously!
Characters
There is 1 queer character listed for this show; none are dead.
Regular (1)
This page was last edited on November 2nd, 2019.