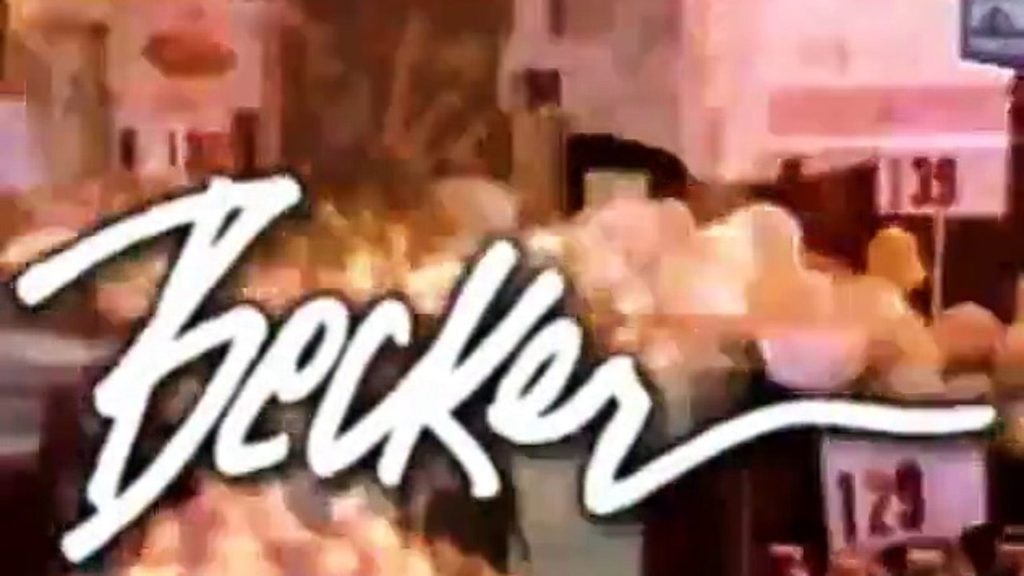 Overview
Dr. John Becker is easily annoyed — by noisy neighbors, a ridiculous comment, a flickering streetlight, the antics of his misfit staff members. He's a talented and dedicated doctor and goes the extra mile for those in need, but he doesn't waste a chance to give anyone a piece of his mind.
The show revolved around Becker and the things that annoyed him, although the members of the supporting cast also had their moments. The relationships between Becker and Reggie (later, Chris) formed the key plots of many episodes. The show tackled more serious issues as well, such as race, homosexuality, transgenderism, addiction, nymphomania, schizophrenia, cerebral AVM, and political correctness.
Notable Queer-Centric Episodes
Season 2 Episode 7 "He Said, She Said" Becker starts receiving phone calls from a woman he doesn't know, so he tries to avoid her. The strange woman shows up at the diner to explain a mutual friend suggested they meet while she is in town. Taking a liking to each other, Becker and his new friend begin to spend a lot of time together until she confesses a shocking secret that sends Becker reeling. She is the mutual friend whom Becker knew as a man.
Characters
There is 1 queer character listed for this show; none are dead.
Guest (1)
This page was last edited on November 17th, 2019.