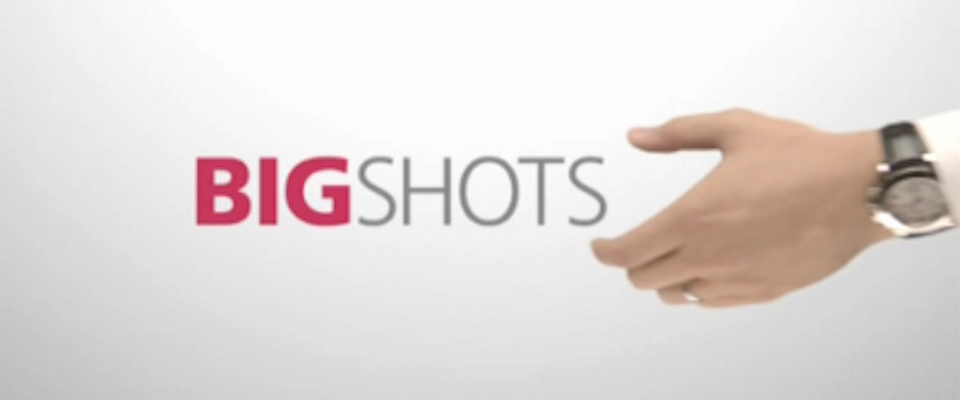 Overview
The show was officially pitched as "the story of four friends at the top of their game… until the women in their lives enter the room. Lines between boardroom and bedroom blur when these competitive but dysfunctional CEOs take refuge in their friendship, discussing business, confiding secrets, seeking advice and supporting each other through life's surprising twists and turns."
During the show's short run, each character had one or two major plot arcs that generally did not overlap. The principal characters were tied by their wealthy lifestyles, friendship and regular visits to their men's club, where they commiserated while engaging in leisure activities in the sauna, pool room, golf course and the like. James was promoted to the position of his late boss but discovered that his wife had had an affair with the man. The fallout of the divorce, and his romantic relationship with his VP, Katie, were his main plot lines. Duncan tried to win back his first wife (the mother of his twenty-something daughter). His efforts were thwarted by personal scandal (sex with a transwoman) and the machinations of his professional and personal rival. Additionally, a mentally-troubled young man insinuates himself in Duncan's life, claiming to be his son.
Karl takes up a mistress but quickly ends the relationship. Ironically, his wife (who knows nothing of the affair) becomes the woman's best friend and she moves in with the couple. His storylines center on this ironic situation, along with the couple's infertility. Brody is characterized as hen-pecked at home and the somewhat put-upon friend of the four. His connections often help them (especially Duncan) in their times of trouble. His chief actions surround his efforts to procure a higher clientele.
Queer Plotline Timeline
One of the main characters has an ongoing fling with a transgender sex worker.
Characters
There is 1 queer character listed for this show; none are dead.
Recurring (1)
This page was last edited on November 18th, 2019.