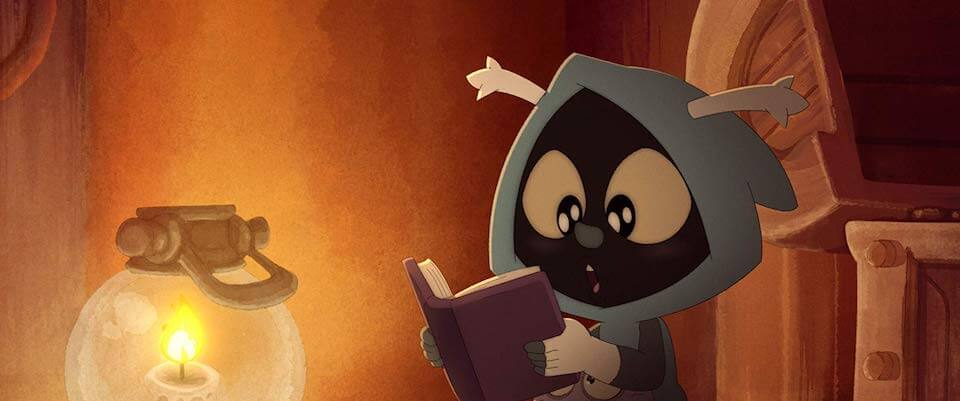 Overview
Retired adventurer Kerubim Crepin toils away in his magical shop located in the small town of Astrub. Every item for sale within the bazaar has its own story which Kerubim is eager to share with his adopted son Joris, dear friends or any potential customers.
Queer Plotline Timeline
The queers are background characters, but over the series go from crushes to flirting to dating to a serious couple.
This page was last edited on November 14th, 2018.