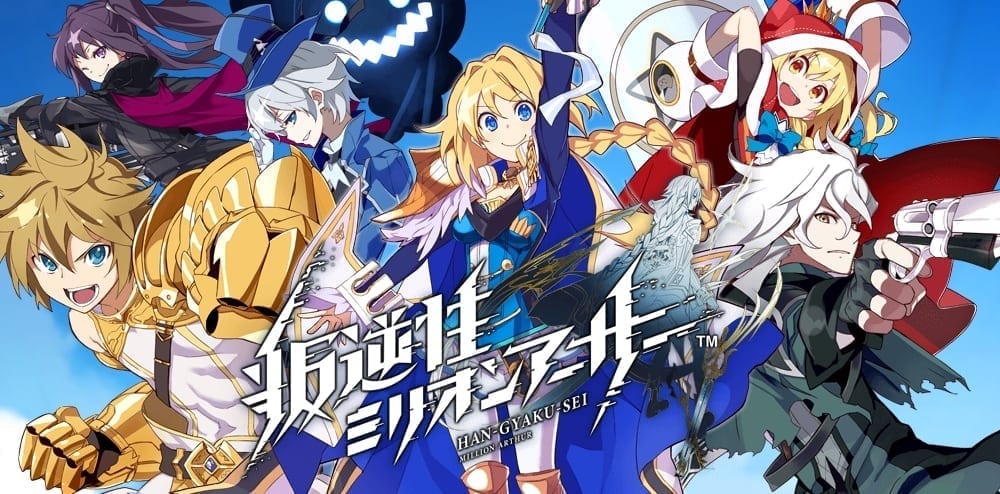 NOTICE: While generally acceptable for the over 14 crowd, there may be some sensitive topics now and then.
Overview
The sacred sword Excalibur was created to judge a person's ability to be king of England. Those whom the sword accepts will be called "Arthur" and will obtain great power. However, there was not a single Arthur, but many. Due to this massive creation of legendary humans, the world and its history began to be distorted. Now, with the aim of restoring the history of the world to its original course, six Arthurs, a master of the sword, a fighter, a sniper, a puncher, an alchemist and a shooter, will go to England. Their mission is to defeat all those who have managed to obtain a power from the sacred sword Excalibur and who are distorting the world.
The show is also called "Million Arthur" or "Operation Han-Gyaku-Sei Million Arthur"
Characters
There is 1 queer character listed for this show; none are dead.
Regular (1)
This page was last edited on February 10th, 2022.