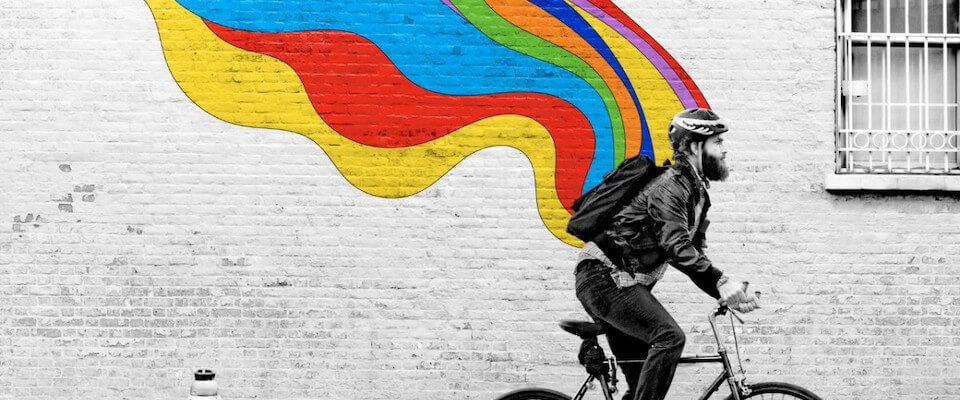 Overview
Based on the web series from Katja Blichfeld and Ben Sinclair, High Maintenance stars Sinclair as "The Guy," a bike-riding, weed-delivery salesman with an eclectic variety of Brooklyn clients.
Almost all of the episodes in this character-driven series are named after an unseen peripheral character that someone in the episode mentions (the one exception being "Heidi"). The characters are meant to be relevant, regardless of whether or not the viewer engages in similar activities.
Queer Plotline Timeline
In the end of season 1, we find out The Guy lives down the hall from his ex-wife, who left him for a woman.
Notable Queer-Centric Episodes
Season 2, Episode 5 "Scromple" - The Guy's ex-wife isn't so ex after all.
This page was last edited on July 14th, 2021.