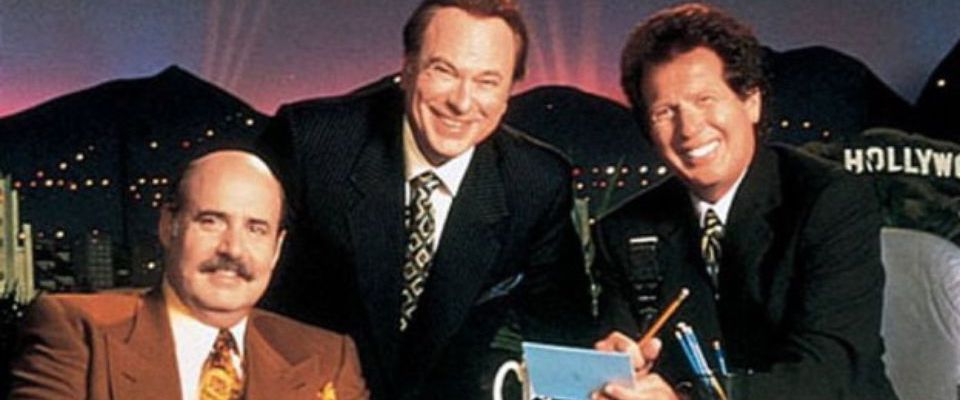 Overview
A sitcom set in the office and studio of a fictional late-night talk show.
It chronicles the daily life of host Larry, producer Arthur "Artie", sidekick Hank Kingsley, and their interaction with celebrity guests, the network and others. Episodes focus on the professional and personal lives of the principal characters, with most focusing on Larry.
Ancillary characters are also featured, among them the writers Phil and Jerry, talent bookers Paula and Mary Lou, and the personal assistants Beverly, Darlene and Brian. Larry's wife, ex-wife and girlfriends are frequent sources of conflict, and his home is a secondary location for the show.
Notable Queer-Centric Episodes
"I was a Teenage Lesbian" (1995-10-11) - confessions of lesbian encounters is the topic of this episode.
"Ellen, or Isn't She?" (1996-12-11) - Larry tries to get Ellen DeGeneres to "come out" on the air.
Characters
There are 3 queer characters listed for this show; none are dead.
Regular (1)
Guests (2)
This page was last edited on July 10th, 2017.