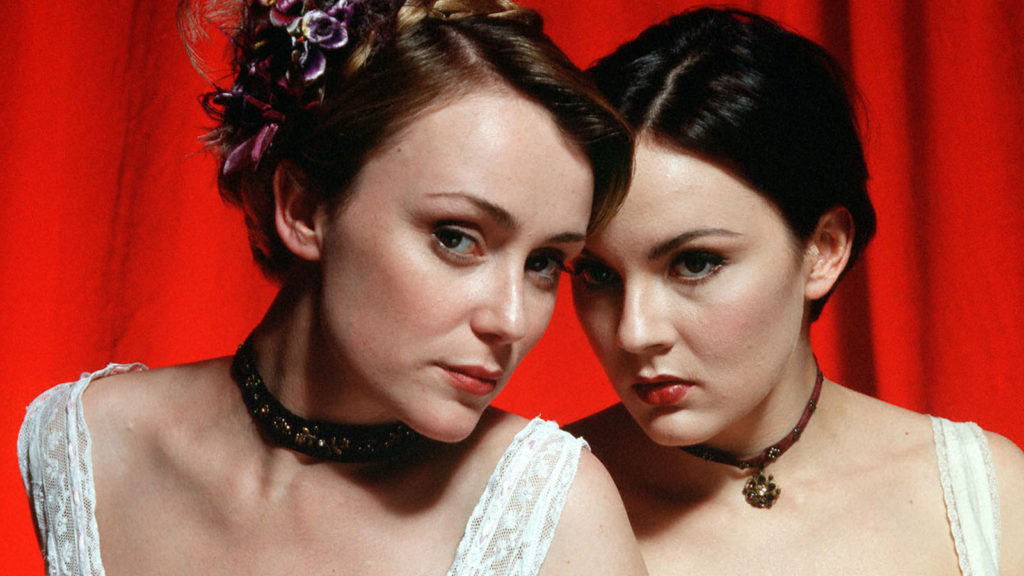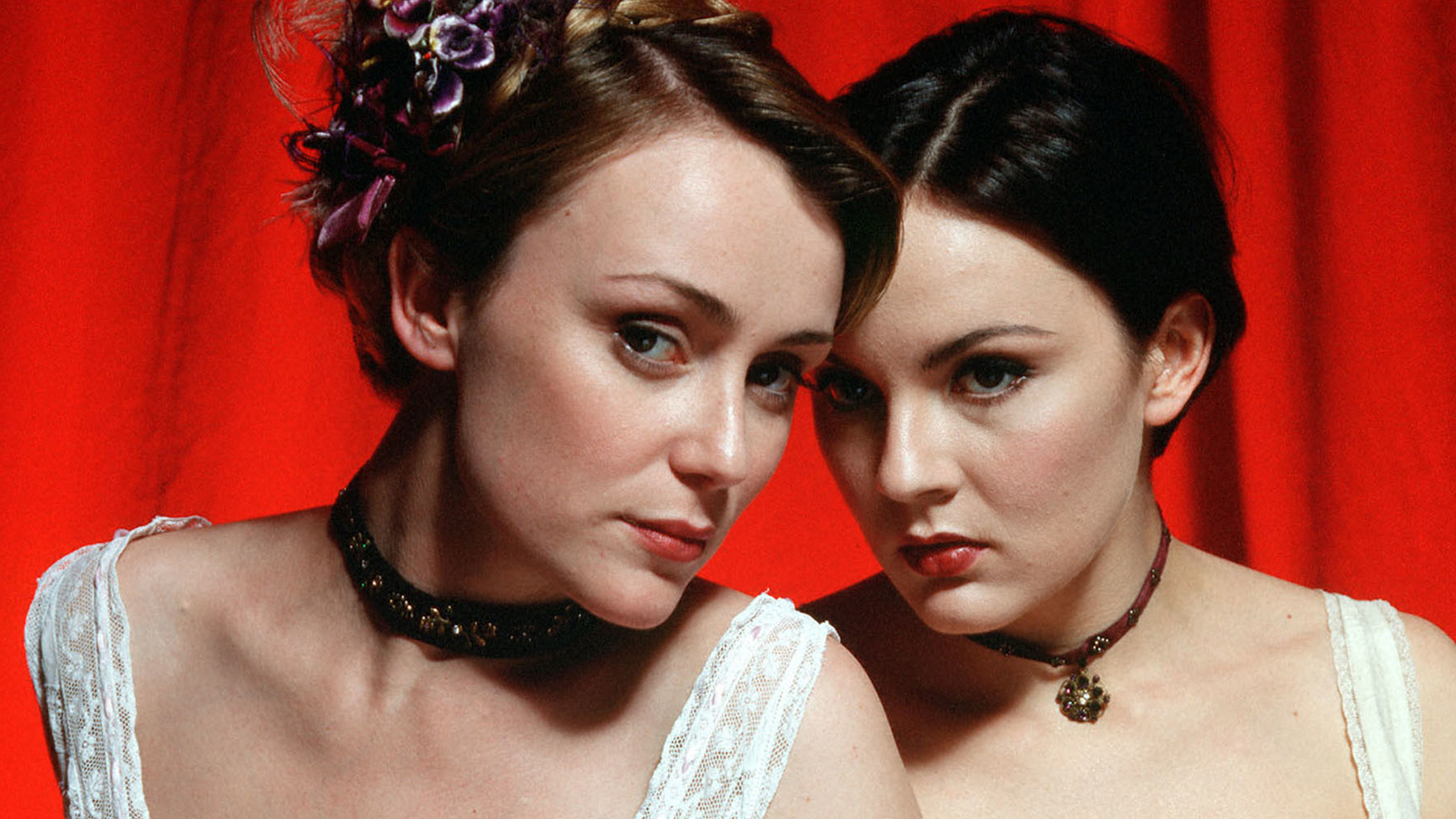 Overview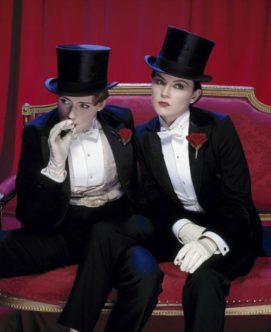 A three-part mini series based on the best-selling debut novel by Sarah Waters. It aired in 2002 on BBC in the UK and an edited version in the States on BBC America.
It is a coming of age story about 18 year old Nan Astley who falls for performer Kitty Butler. She follows her to London to be her dresser and they eventually start a closeted relationship. Later, after Kitty dumps her, she finds herself homeless and on the streets. From there her life takes lots of twists and turns.
Queer Plotline Timeline
The whole thing is about Nan and the various ladies she's involved with.
Notable Queer-Centric Episodes
All of them.
Characters
There are 4 queer characters listed for this show; none are dead.
Regulars (2)
Recurring (2)
This page was last edited on January 21st, 2018.