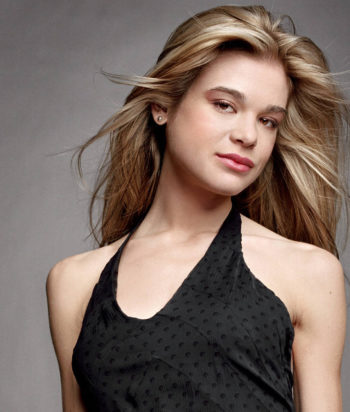 Biography
Not only is Ellen an actress but she is a member of Mensa, a student at the Lee Strasberg School, drives and races a six speed SS and collects Burmese cats. Her awards include Best Actress at the AFI for The Young Girl and the Monsoon (1999) and best supporting actress at the Japanese Film Festival for Dolores Claiborne (1995).
Her father, Dr. Erich Muth, was national optician of the year, has an entire museum named after him, has written numerous books on optics from which he donates the profits to The Erich Muth Scholarship; there is a section in the Smithsonian Museum donated by him. Her mother, Rachel Muth, helped make it possible for Ellen to be an actress, by taking her to all her auditions until she was 18.
She got her first starring role as 'Constance" in The Young Girl and the Monsoon (1999), which earned her the AFI Los Angeles International Film Festival Best Actress Award in 1999. On TV, she has credits which included episodes of Law & Order (1990) and Law & Order: Special Victims Unit (1999), the television movies, Two Against Time (2002) and The Truth About Jane (2000). She also appeared in the miniseries, Superfire (2002) and Only Love (1998). Ellen is now best known for her leading role as "Georgia 'George' Lass" in all 29 episodes of the Showtime series, Dead Like Me (2003) (2003-2004), now in syndication. She has, since then, lent her voice to "Addie Vost" in the animated short, Tofu the Vegan Zombie in Zombie Dearest (2007), starred in the film short, Jack N Jill (2008), and directed her first film, Tales from Dark Fall: Coffee, Tea or Me (2008), in October 2008. Ellen's latest project is to lend her voice to another lead animated character.
Overview
Born: March 6, 1981
Age: 42 years old
---
Characters
There is 1 character listed for this actor; none are dead.
Character Statistics
Roles
Your browser cannot display this piechart for stats on actors.
Status
Your browser cannot display this piechart for stats on actors.
Note: Character roles may exceed the number of characters played, if the character was on multiple TV shows.
This page was last edited on April 27th, 2018.