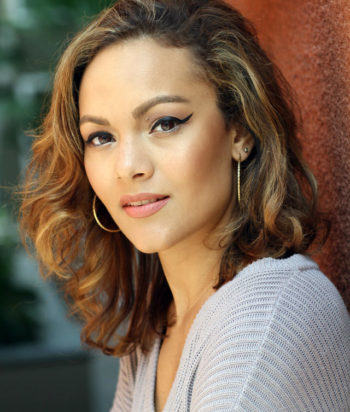 Actor Bio
Helen was raised in the historical Georgian city of Bath located in Somerset, England. From a young age Helen discovered & expressed her love for the arts by performing with her siblings (Kathryn & _Howard Davis).
Her acting career really took off once she moved to Vancouver in 2011. She then relocated to Toronto in 2012 to gain more experience & it was shortly after she landed the lead role of Maestro Fresh Wes's wife in his video for his comeback project. He required the role be filled by a serious actress & cast Helen due to her passion & drive. He is one of the inspirations for her pursuing the craft & since then she has landed a number of commercials & principle roles.
Her ultimate goals are to become a legendary actor & entertainer. Helen wishes to use her influence for the greater good, raising awareness for underprivileged children & youth with special needs, as well as a desire to help endangered animal species & the conservation of the planet & the world's oceans. With her versatility she can take on any role given to her.
Helen hopes she will continue to bring a little "Joy" to everyone she works with. Currently residing in Los Angeles, California, Helen is actively working in Film/Television & Print. She is also SAG Eligible & able to work in the US, Canada and Europe.
Actor Information
Born: February 28, 1987
Age: 35 years old
---
Characters
There is 1 character listed for this actor; none are dead.
This page was last edited on August 7th, 2018.