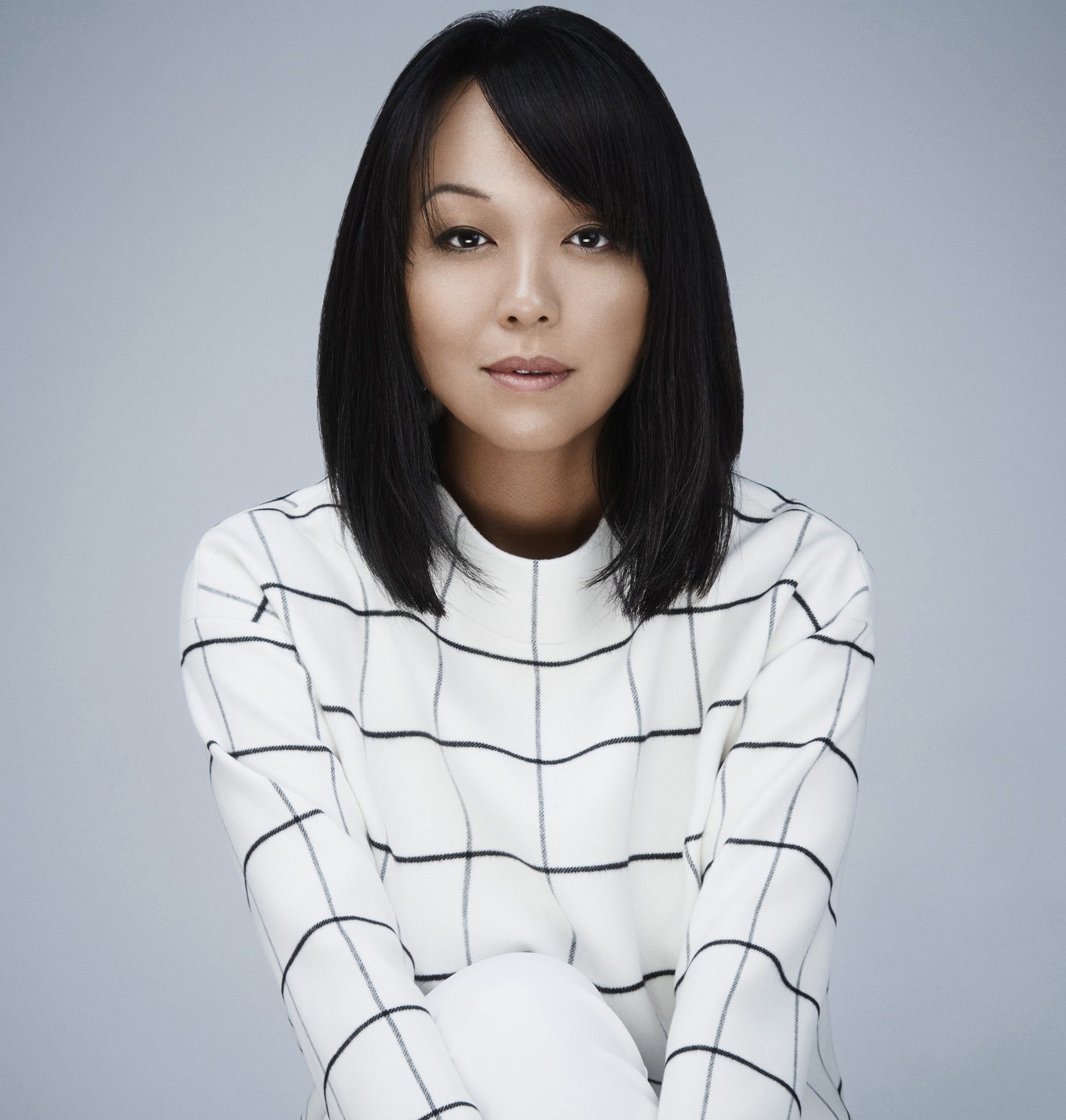 Actor Bio
Naoko Mori is a Japanese actress who lives and works mainly in the UK. Mori is best known for her roles as Toshiko Sato in Torchwood, Sarah in Absolutely Fabulous and Nicola in Spice World.
Mori was born in Nagoya, Japan, to a Ryukyuan mother and a Japanese American father. When Mori was four years old, she moved to New Jersey, USA due to her father's work. She returned to Japan when she was ten and moved to London two years later. When her parents were posted back to Japan, Mori was given the choice of either moving back to Japan with her parents or remaining in London on her own. She chose to stay in London, partly because she wanted to finish her GCSEs and gain some qualifications.
In 2005, Mori had a small role as Dr. Sato in the Doctor Who episode "Aliens of London". Producer Russell T Davies took note of her performance and decided to bring the character back as a regular in the first two series of the Doctor Who spin-off Torchwood. Mori's Torchwood character, Toshiko Sato, was killed in "Exit Wounds", the final episode of Torchwood's second series, but has not ruled out the possibility of returning to the show at a later date. Since her exit from the show, Mori has reprised the character in multiple Torchwood audio dramas by Big Finish Productions, some of them with her as a lead with a guest cast, but some with her as part of the team with the rest of the main Torchwood cast.
Characters
There is 1 character listed for this actor; none are dead.
This page was last edited on January 16th, 2021.