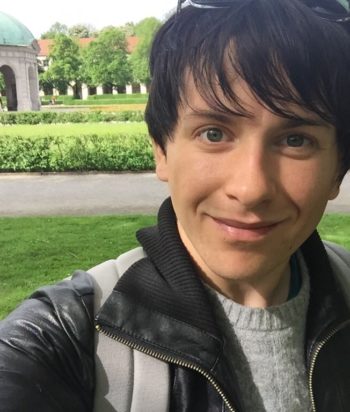 Actor Bio
Vincent Viezzer was born in Kamloops, British Columbia, Canada. He is known for his work on The Switch (2016) and The Switch (2014).
Vincent's start in acting began as a child in theatre. By the age of 8 he impressed everyone with his ability to change between a Santa Claus suit and a snowman costume in 30 seconds flat.
More recent praise has come from television producers. This juxtaposition makes it seem like he's had both feet planted in acting for a long time – however, acting is something that recently came back into his life after a lengthy hiatus. High school left him with little energy, time, or self-esteem to pursue theatre, since much of his time was spent on a revolving door into doctor's offices and hospitals.
His health stabilized in university, when he started attending comedy improv workshops and public performances in Montréal. Shortly afterwards, he was cast in a Vancouver-based comedy television series slated to make a network debut early next year.
Actor Information
Age: 29 years old
Birth date: February 28, 1991
Characters
There is 1 character listed for this actor; none are dead.