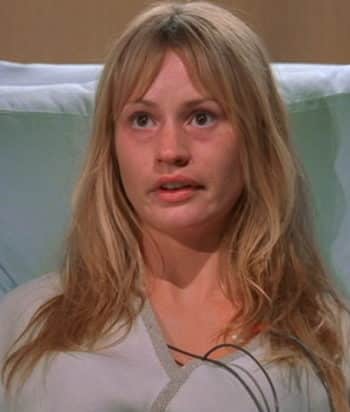 ---
A teenaged 'supermodel' – She had well developed secondary sexual characteristics, at fifteen she had not yet started menstruating. Alex also had an addiction to heroin.
At some point, Alex got her father drunk and seduced him. House had her testicles removed and she went to therapy for the other issues.
This page was last edited on February 2nd, 2021.