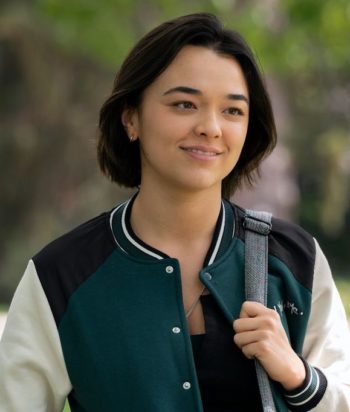 ---
The leader of the Essex College Women's Center, Alicia is brash and bold. She and Leighton dated for a while, but broke up because she didn't like being Leighton's secret.
After Leighton came out they got back together at the end of Freshman year.
This page was last edited on December 15th, 2022.