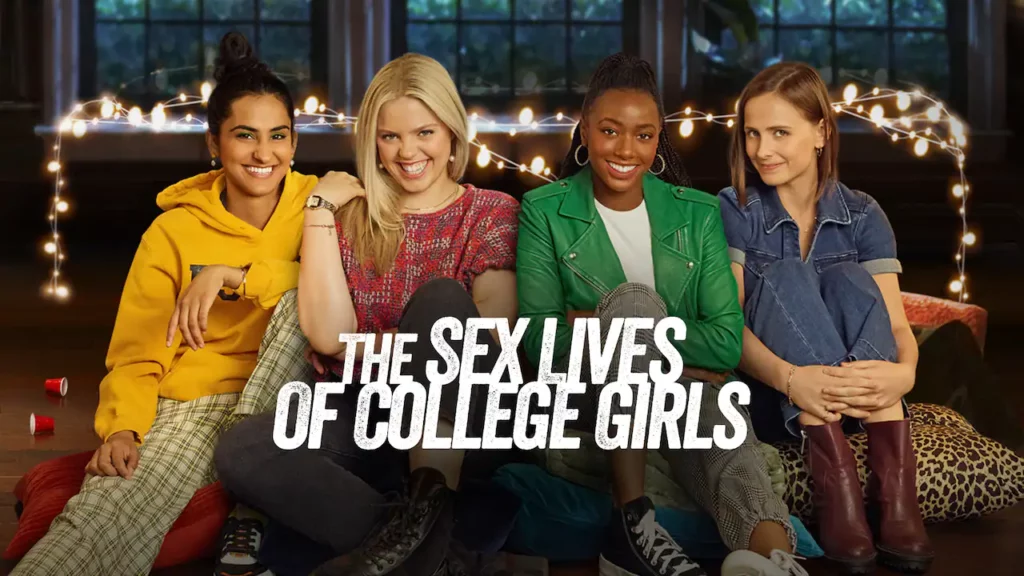 Overview
From Mindy Kaling and Justin Noble, this comedy series follows four college roommates as they arrive at New England's prestigious Essex College. The girls are equal parts lovable and infuriating as they live out their hormone-fueled lives on campus. The show covers their sexually active lifestyle as they deal with different struggles and hardships that college brings.
Queer Plotline Timeline
Season one Leighton goes from a closeted gay who secretly hooks up with suburban women on apps to falling for an out student and eventually coming out to one friend. At the start of season two she comes out to the rest of her friends and the school.
Notable Queer-Centric Episodes
Season 1 Episode 5 "That Comment Tho" - After Alicia assuming Leighton was straight all year, Leighton comes out to her then kisses her.
This page was last edited on November 28th, 2022.