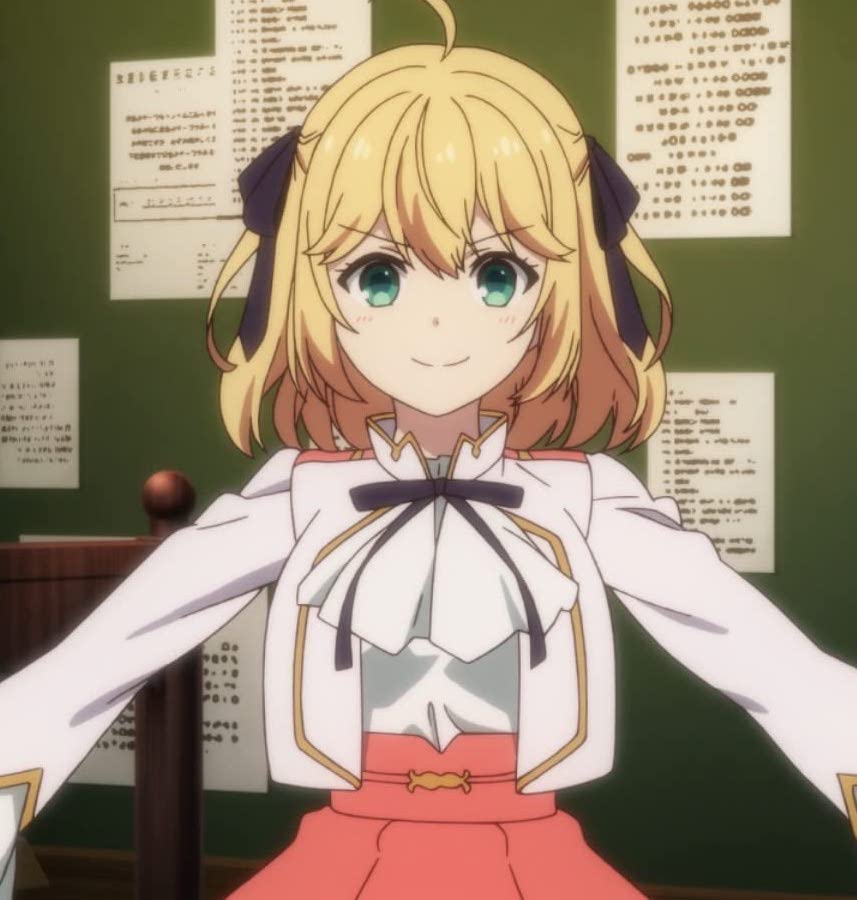 ---
The main protagonist and the first princess of the Kingdom of Palettia. She has always loved magic yet, being reincarnated from Earth, cannot use it herself. So to compensate, she turned to science and used her previous life's knowledge to invent all sorts of magical gadgets.
She is also an open lesbian.
While her eccentricities cause others to see her as a problem child who forced her responsibilities onto her younger brother, Algard, she actually thinks of her country and people more than anyone, ceding the throne out of a genuine belief that she would not be a good ruler. Following a fight with a dragon, she gets afflicted with a curse that is now slowly turning her into a dragon herself.
This page was last edited on May 25th, 2023.