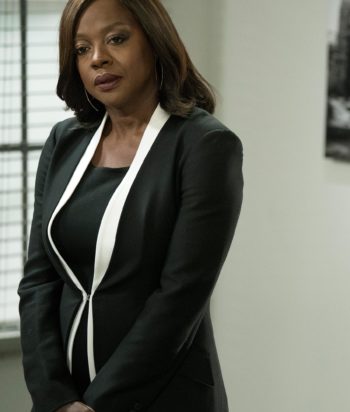 ---
The greatest lawyer in the universe with the worst luck. She cheated on her husband (a killer) and her boyfriend (a married cop) and her girlfriend (a lawyer). Paradoxically she's the most loyal person in her universe. Just … not in bed.
In the premiere of season six (the final season), Annalise's funeral is show. At the end of the season, we learn that she died of old-age, having lived a wonderful life.
This page was last edited on January 6th, 2021.