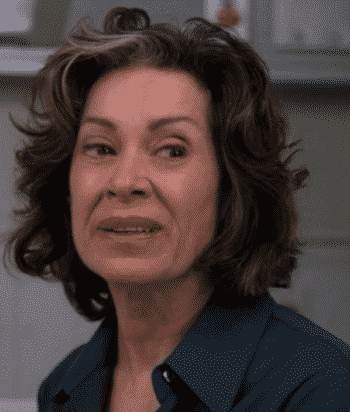 ---
Annette came to the hospital when her girlfriend, Cynthia, has a transient ischemic attack. It was during this visit that Cynthia told her son, Seth, that they were together.
She and Cynthia have been seeing each other secretly since they met when their kids were young.
This page was last edited on March 4th, 2021.