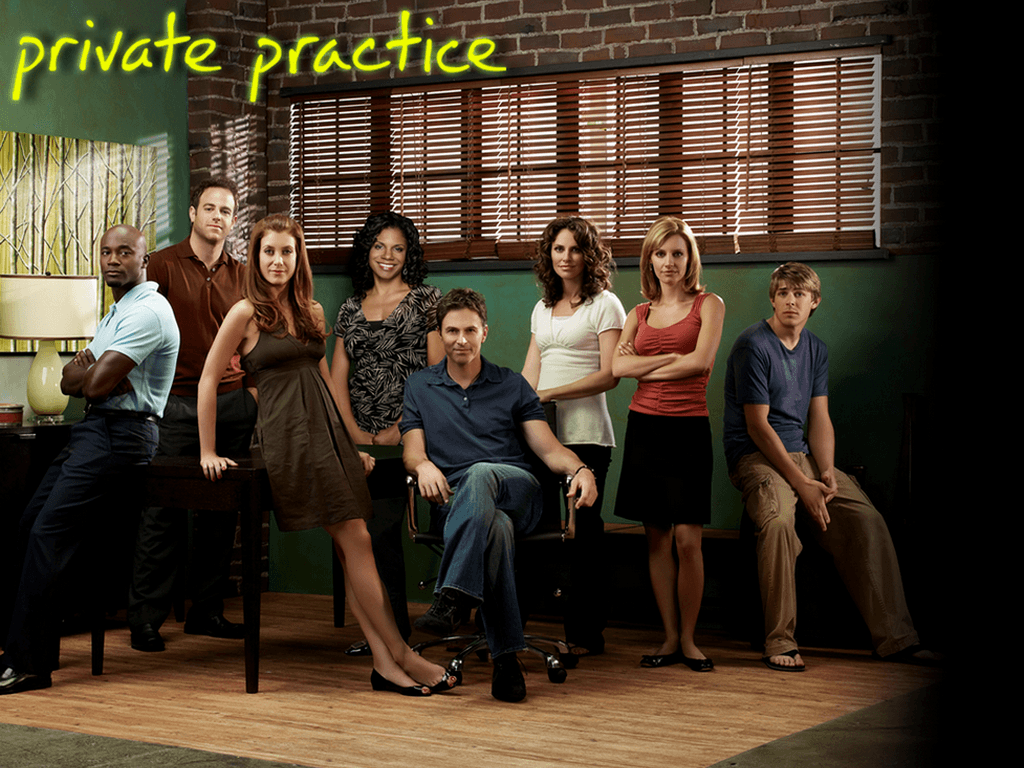 Overview
Let's take one of the best characters from Grey's Anatomy, ship her off to sunny Southern California, and make her entirely unlikeable and boring. Not even the stone cold fox of Kate Walsh could save the show. It lasted a handful of seasons and then everyone got happy endings. Except Addison's mother.
Addison's mother, Bizzy, was a lesbian. And while Addison was the main character and thus everything revolved around her, the telling of the coming out was amazing. They handled Addison's issues realizing what her past really had been, and they did a wonderful example of how she processed her mother's subsequent death. In the end, Addison chose to protect the family name and did not out Bizzy after her death, in what is the most WASP episode of the show ever to air.
Queer Plotline Timeline
In season three, Bizzy and the Captain get divorced. It's shortly thereafter revealed that this is due, in part, to Bizzy being a lesbian. In season four, Bizzy's girlfriend is dying of cancer, so Addison throws them a wedding. Susan dies and Bizzy kills herself the next day, fucking up her kid even more.
Notable Queer-Centric Episodes
Season 3, episode 10 "Blowups" - Bizzy and the Captain divorce ; Bizzy comes out
Season 4, episode 10 "Just Lose It" - Bizzy comes to Addison for help with Susan's illness
Season 4, episode 11 "If You Don't Know Me" - Susan's cancer surgery seems to go well
Season 4, episode 12 "Heaven Can Wait" - Susan is discharged, but knows her cancer is back ; Bizzy and Susan marry ; Susan collapses at the wedding
Season 4, episode 13 "Blind Love" - Susan, having signed a DNR, dies in the hospital ; Bizzy commits suicide
Season 4, episode 14 "Home Again" - At the funeral, Addison does not reveal her mother's sexuality
Characters
There are 8 queer characters listed for this show; 2 are dead.
Regular (1)
Guests (7)
This page was last edited on January 17th, 2019.