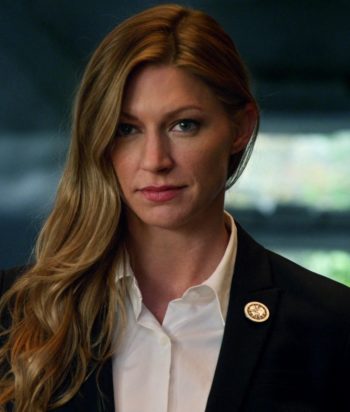 ---
A high-ranking agent of the Time Bureau, recruited by Rip Hunter to protect the time line. Ava is very smart, incredibly ambitious and always believes she is the most intelligent individual in the room. She is often quite ruthless in obtaining her goals and her drive for perfection has left many discarded friendships in her wake.
She and Sara are the age old enemies who become lovers trope come to life, and we all ship it. Even Gideon.
Vanessa Przada played Ava as a teenager in one episode of Legends of Tomorrow
This page was last edited on January 30th, 2022.