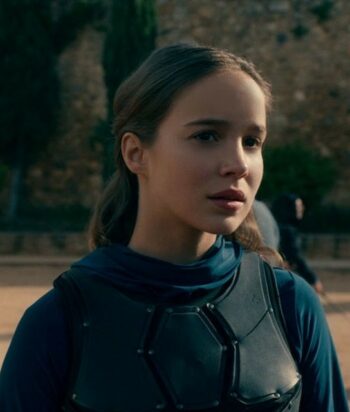 ---
A young orphan who find herself brought back from the dead and entrusted with the role of Halo Bearer by accident.
After years of being quadriplegic and stuck in the care of nuns with poor bedside manners, she's not exactly enthusiastic about having to give her life for a cause she didn't choose. But that doesn't stop her from caring about her sister warriors very much.
Ava is a sarcastic, bigmouthed girl who tries to catch up to everything she missed.
This page was last edited on December 7th, 2022.