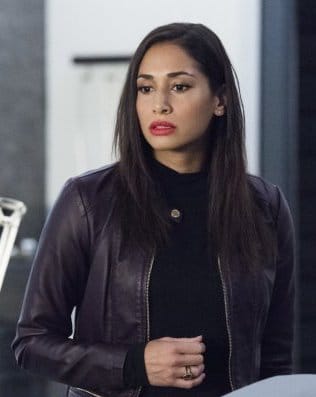 ---
Originally from another Earth where she was head of the DEO, she was brought to Earth Prime post Crisis.
On her own Earth, she was married to a woman. After helping defeat the other Brainy's, she decides to be with the Big Brain to be closer to those she lost.
This page was last edited on January 20th, 2020.