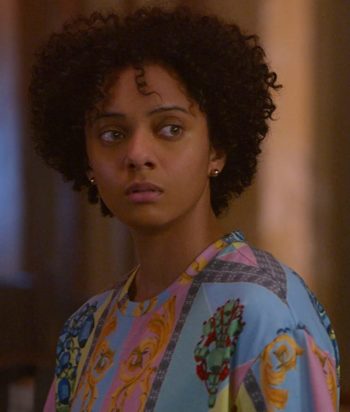 ---
Breanna grew up with the same foster mother as Alec Hardison, making them foster siblings. She worked multiple gig jobs before joining Leverage International. One of these was working social media for a concert promoter.
Parker taught her how to tail people when she was 11.
This page was last edited on March 28th, 2023.