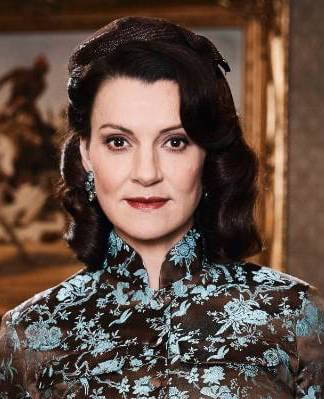 ---
Also Carolyn Duncan.
The daughter of Elizabeth Bligh and the sister of George. She is biologically the mother of George's daughter Anna. Yes, that's what you read. The father isn't George, it's her husband Jack, but they were too young at the time. Drama drama drama. Carolyn had an affair with Delia once, a long time ago.
This page was last edited on January 27th, 2022.