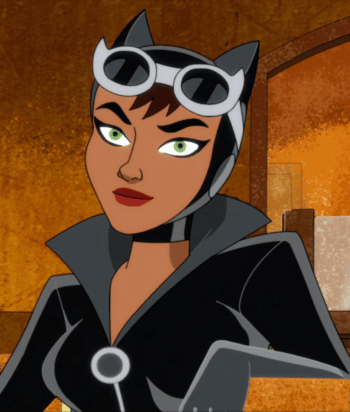 ---
A burglar who loves cats and luxury. Selina is an old friend of Poison Ivy and has let Harley's crew crash at her place.
Kind of a lone wolf, she had a fling with Pam once but isn't interested in doing feelings.
This page was last edited on August 18th, 2022.