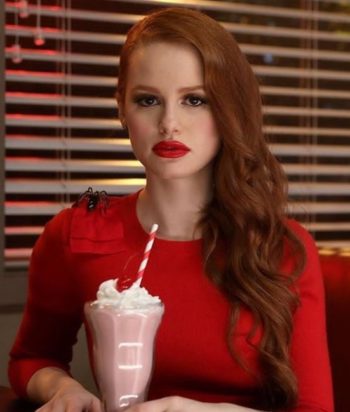 ---
The daughter of Clifford and Penelope Blossom, and the twin sister of the late Jason Blossom, Cheryl's relationship with her family seemed to be quite strained ever since Jason's death. Her mother blamed her for assisting Jason in his attempt to run away from Riverdale, which essentially is what led to his demise. Cheryl's father thinks of her as a train wreck in comparison to Jason, who was considered the "Golden Boy".
She was a student, head cheerleader of the River Vixens and the self-proclaimed Queen Bee at Riverdale High School, as well as the aunt to Jason and Polly's twin babies.
After the time jump, she's an eccentric and isolated forger.
This page was last edited on June 4th, 2022.