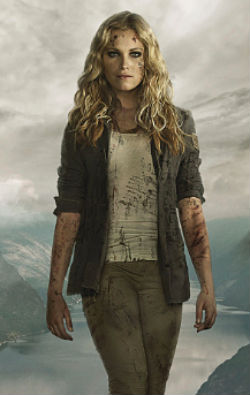 ---
Clarke fell from outerspace. Literally. She also happens to be a bisexual, having relationships with two men and two women over the course of three seasons.
Of course, three of the four are now dead and the fourth was beaten within an inch of her life.
Unluckiest bisexual in the history of ever.
This page was last edited on January 2nd, 2020.