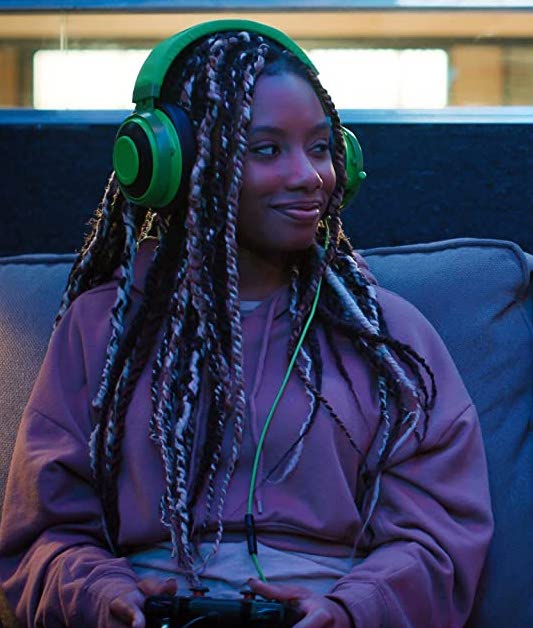 ---
One of the play testers. She acts as a company sponsored Twitch Streamer for a while, before she's outed as a shill, and goes back to play testing.
Her sexuality was hinted at until the Everlight fight, when Jo attacks her and shouts "Die, lesbian!" Rachel is in love with her, and they start dating, while Dana wants to be a programmer.
This page was last edited on January 13th, 2023.