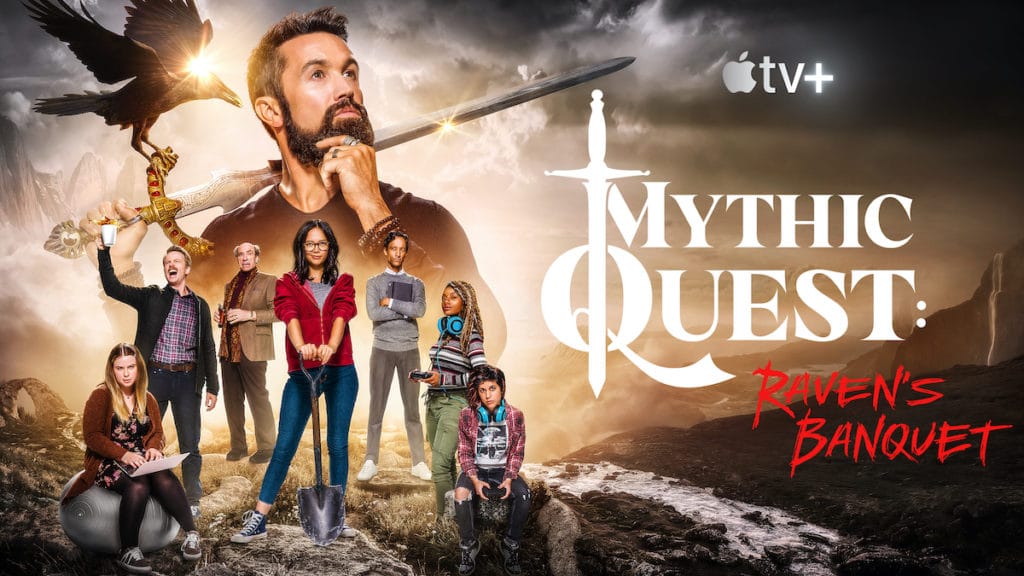 Overview
The employees of the video game, Mythic Quest, are childish, immature, and yet have to push the first expansion of their game ASAP. It is an absolute disaster.
Season one used the sub-title "Raven's Banquet" but this was dropped for season 2.
Queer Plotline Timeline
It's a slow (but obvious) reveal that one of the play-testers is queer in season 1, and she's fallen for her fellow play tester.
This page was last edited on November 12th, 2022.