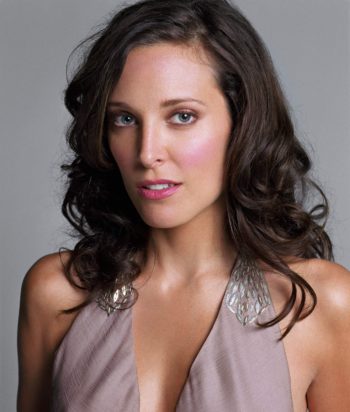 ---
Dana was closeted pro tennis star who eventually came out. She had various girlfriends, most notably Lara the chef and Alice. She was a very funny and likable character so when she died of cancer fans were upset.
In The L Word: Generation Q, Shane names her bar "Dana's" after her. Also in Gen Q, Alice takes her staff on an Ayahuasca retreat, and while high, she spends time with Dana.
This page was last edited on January 14th, 2023.