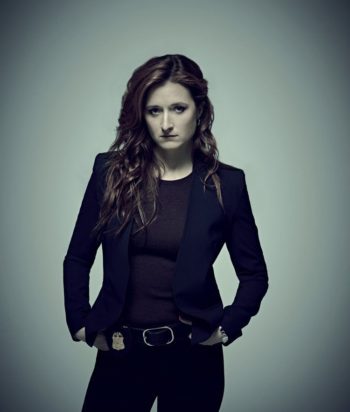 ---
An FBI agent investigating the Five/Nine Hack. Though highly assertive and persuasive at work, Dom has no close friends, relationships, or personal life. She only finds companionship in anonymous sex chats and conversation with Alexa, her Amazon Echo smart speaker.
She is trepidatious of sleeping with Darlene, as Darlene never implied she was gay or bi. Her caution is warranted when, after sex, Darlene tries to break into her safe for her ID.
This page was last edited on August 2nd, 2019.