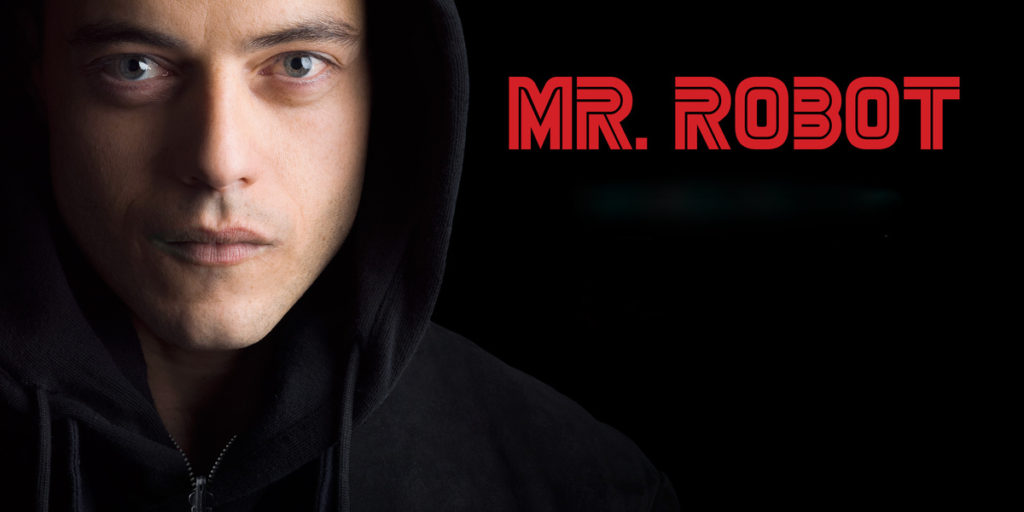 CAUTION: Designated as "strong content," subject matter regularly discusses and sometimes depicts violence and abuse. Viewer discretion is advised.
Overview
Young, anti-social computer programmer Elliot works as a cybersecurity engineer during the day, but at night he is a vigilante hacker. He is recruited by the mysterious leader of an underground group of hackers to join their organization. Elliot's task? Help bring down corporate America, including the company he is paid to protect, which presents him with a moral dilemma. Although he works for a corporation, his personal beliefs make it hard to resist the urge to take down the heads of multinational companies that he believes are running — and ruining — the world.
Queer Plotline Timeline
Dom is introduced in the first episode of season 2 and is a recurring character throughout the rest of the series.
Notable Queer-Centric Episodes
Season 3 Episode 4 "Eps3.3metadata.par2" - Darlene gets Dom to admit she's not straight.
Season 3 Episode 9 "Eps3.8stage3.torrent" - Darlene sleeps with Dom to try to get her FBI badge.
Characters
There are 4 queer characters listed for this show; none are dead.
Regulars (2)
Recurring (2)
This page was last edited on November 30th, 2019.