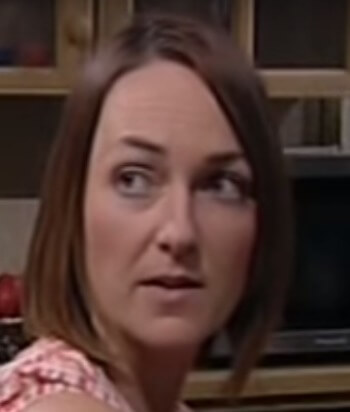 ---
A nanny that Zoe Tate hired to look after her daughter, Jean Tate Jr., in 2005.
Effie built up a good friendship with Zoe and supported her during her trial for the attempted murder of Jean's father Scott Windsor, but she accepted Sadie King offered of £10,000 to betray Zoe to ensure that the King's were able to buy Home Farm. Sadie left Effie with pennies to teach her not to betray her friends.
This page was last edited on July 30th, 2019.