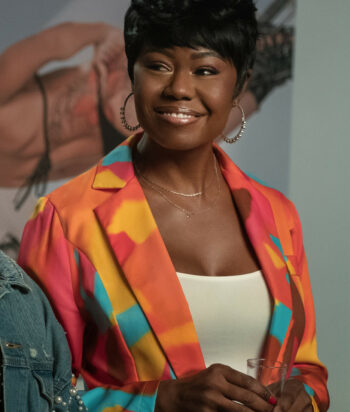 ---
The wife of one of Mercedes' clients (Cedric), she and Mercedes fall for each other, but their lives are going in dramatically different directions.
Mercedes' presence in Farrah's life pushes the latter to pursue photography seriously, something she hasn't done after being in a joyless marriage with Cedric. 
This page was last edited on November 16th, 2022.