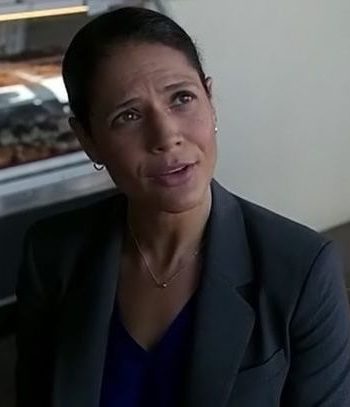 ---
A detective in the Burglary Division, Coney Island who is crooked and does not like Joan Watson. At one point, Sherlock posts Cortes dislikes Joan because Joan slept with her significant other. To which Watson replied, "Considering she's gay and I'm not, I think that's highly unlikely".
Watson beat Cortes in a boxing match, which didn't improve their relationship.
This page was last edited on July 26th, 2019.