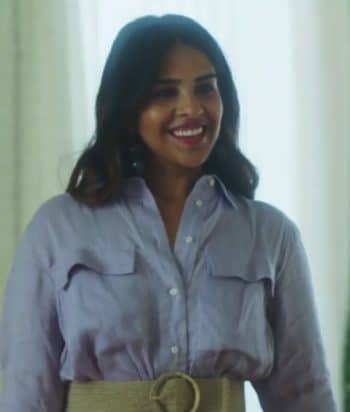 ---
The Island doctor. She lives on another island, but Elena calls her when there's a need. When Ruby sprains her ankle, Gina shows up and there's a connection.
On girls night, Elena actively tries to set up Gina and Ruby. They dance the night away.
At the beginning of season two, Gina realizes she only has friends feelings for Ruby and she breaks up with her.
This page was last edited on January 4th, 2023.