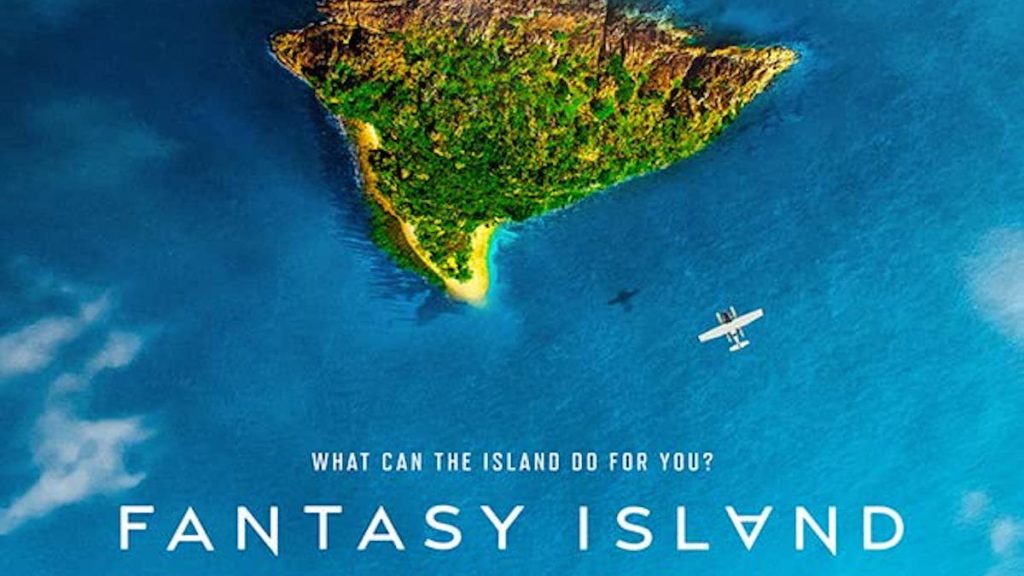 Overview
FANTASY ISLAND takes place at a luxury resort, where literally any fantasy requested by guests is fulfilled, although they rarely turn out as expected. The resort is run by Elena Roarke, who set aside her own ambitions — and even the love of her life — to uphold her family's legacy.
Queer Plotline Timeline
From the first time we meet Ruby, it's suggested that she's bisexual. She flirts with the (female) doctor, and comes out to a visitor.
Notable Queer-Centric Episodes
Season One
Episode 4 "Once Upon a Time In Havanah" - While Elena is away, Ruby fills in. After accidentally spraining her ankle, she strikes up a friendship with the local doctor -- Gina.
Episode 5 "Twice in a Lifetime" - Comforting a woman who is struggling with her fantasy (which man to marry), Ruby admits she too had to decide about love once... between her boyfriend and her girlfriend.
Episode 6 "Girls Night" - Elena agrees to have a girls night with Ruby ... and invites Gina. Gina and Ruby dance the night away, but Ruby has a bit of panic because technically she's married.
Characters
There are 5 queer characters listed for this show; none are dead.
Regular (1)
Recurring (2)
Guests (2)
This page was last edited on September 14th, 2021.