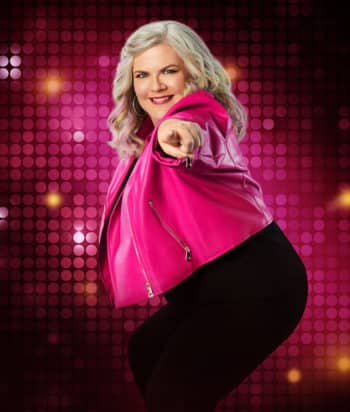 ---
Since the group disbanded, she has since become a dentist and come out of the closet. Now living with her elderly father, she yearns for more in life than looking in people's mouths and giving her dad heart pills.
And that includes getting back with her ex wife.
A younger Gloria is played by Erika Henningsen.
This page was last edited on June 4th, 2022.