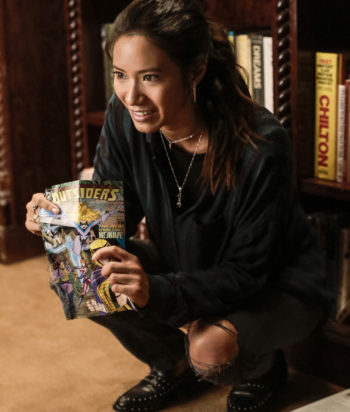 ---
A comic book fan and bartender who befriends Anissa while she is coming to terms with her abilities and becomes Anissa's first confidant about the struggles and challenges of having abilities. She also harbours a secret even she may not know. And a crush on Anissa.
Stella Smith portrays a young Grace in season three.
This page was last edited on September 14th, 2021.