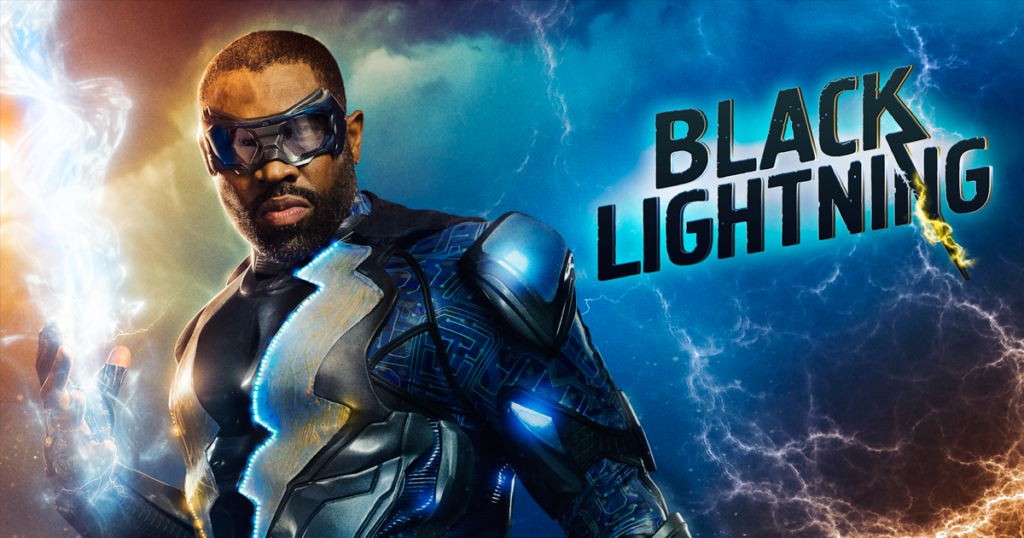 Overview
Jefferson Pierce, who retired from his superhero persona Black Lightning nine years ago after seeing the effects it had on his family, is forced to become a vigilante again when the rise of the local gang The One Hundred leads to increased crime and corruption in his community.
This time, he's not alone. His two daughters also develop powers and join him in the fight.
Although this airs on the CW, it is mostly disconnected from the Arrowverse shows.