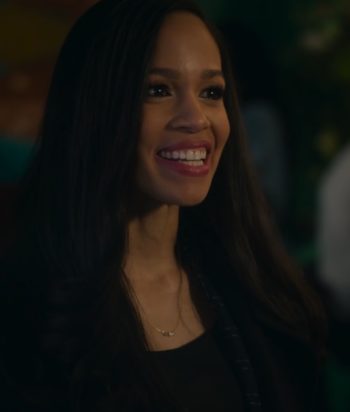 ---
Pushed as 'the next AOC' by Quinn's mom. She's an advocate of PoC and the poor, and Quinn's mom wants her to mentor Quinn.
Quinn and Isabela hit it off and date for awhile until they break up because Quinn is moving too quickly in the relationship.
This page was last edited on February 24th, 2023.