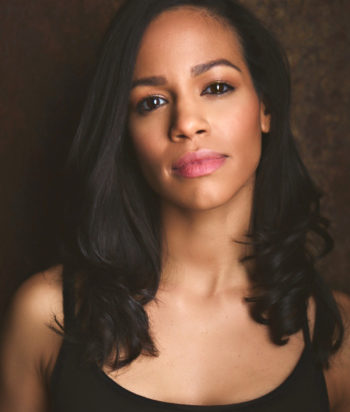 Biography
Juani Feliz is an actress born in the Dominican Republic and raised in the Bronx. Juani started acting at the age of 14 after getting involved in her first school play. With an immediate love for the craft, Juani spent her spare time after school figuring out how to become a working actress, and begged her parents to drive her around the city for open calls and acting classes. Within a year, Juani found her first talent manager and started auditioning and booking her first few roles in TV and film.
Juani's acting took a backseat when she left NYC to attend Harvard. Wanting to explore the sciences in college, Juani studied Biomedical Engineering at Harvard. Right out of college, Juani worked at the Wyss Institute for Biologically Inspired Engineering in Boston, where she worked on a clinical trial for a melanoma cancer vaccine and helped develop biomaterials and drug delivery systems. During this time Juani also completed a Master's degree at Harvard.
Despite having a blooming career in bioengineering, Juani's heart yearned to return to acting. She moved back to NYC in 2016 to pursue acting full-time. Since her return to acting, Juani has made it on the big screen with her roles in The Purge: Election Year and Canal Street. She has worked on various TV shows like Blue Bloods, Power, Shades of Blue, One Dollar and was one of 12 actors chosen to be a part of the 2017 ABC Discovers: NY Talent Showcase. Before the pandemic, Juani filmed her first network pilot as a series regular on the ABC romantic drama Until The Wedding and filmed for a major supporting role in the upcoming feature film Quiet In My Town. Currently, Juani recurs as Isabela in Amazon's new comedy series Harlem, from Tracy Oliver and Amy Poehler and will soon be seen in Ava DuVernay's upcoming HBO Max series DMZ, opposite Rosario Dawson and Benjamin Bratt.
Juani's goal is to play roles and tell stories that break the mold and defy the stereotypes of young Latina women in America, just as she has been able to do in real life. She hopes to use her artistic platform to inspire strength, confidence and possibility in women, people of color, the LGBTQ, and anyone that finds themselves fighting adversity in pursuit of their dreams.
In a December 22, 2021 interview with with popculture.com, Juani's said "I'm a lesbian in real life and I've seen all the love from the lesbian community." regarding her character Isabela in Harlem.
Character Statistics
Roles
Your browser cannot display this piechart for stats on actors.
Status
Your browser cannot display this piechart for stats on actors.
Note: Character roles may exceed the number of characters played, if the character was on multiple TV shows.
Characters
There are 2 characters listed for this actor; none are dead.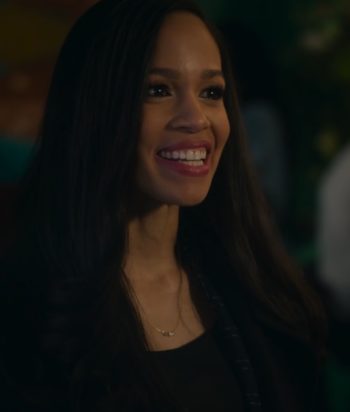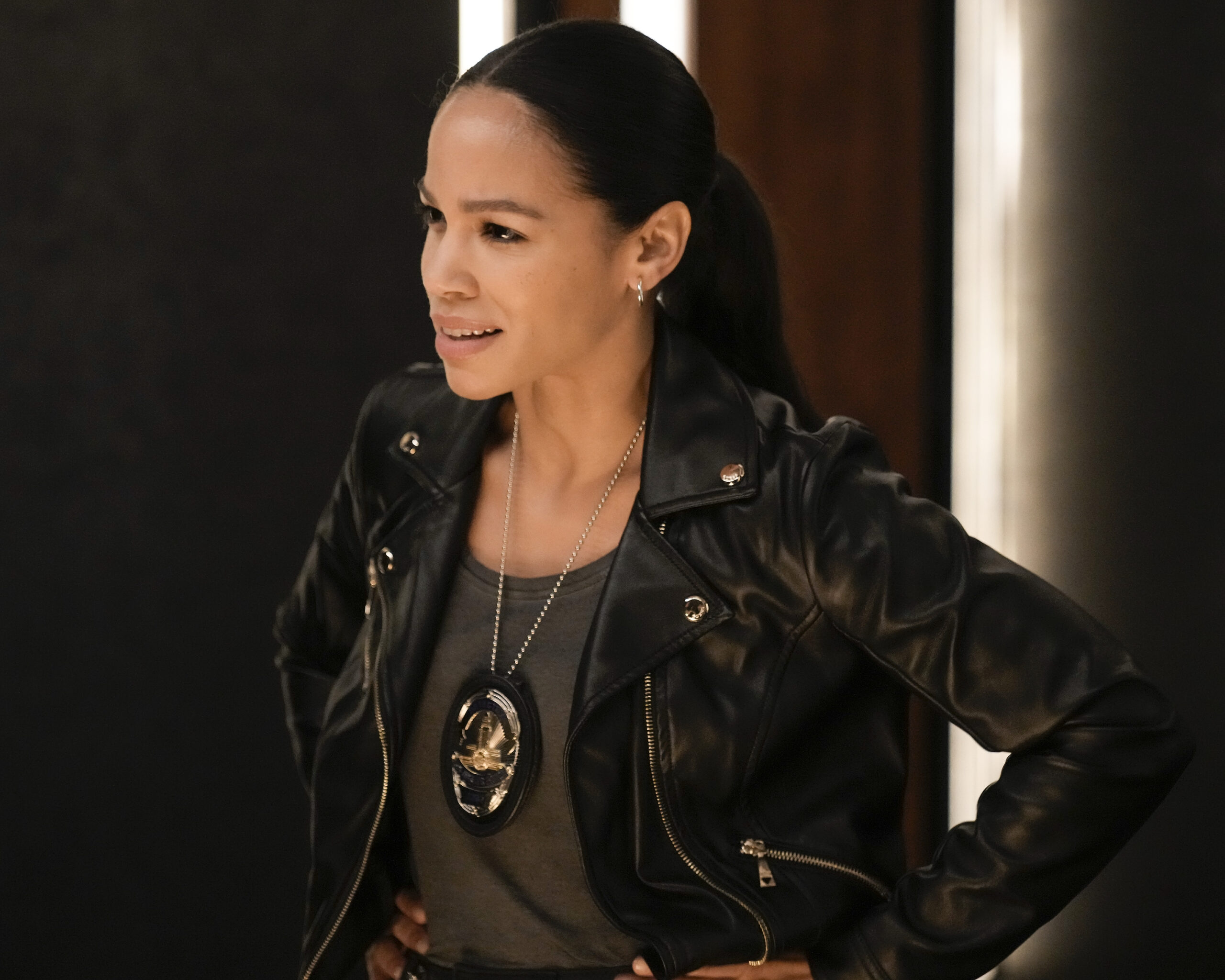 This page was last edited on February 22nd, 2023.