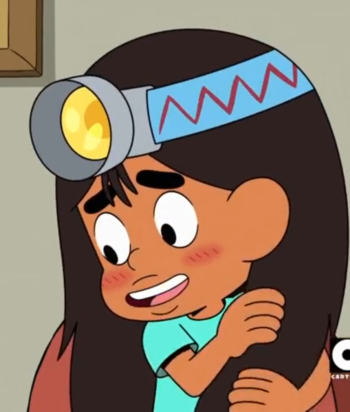 ---
Best known as Stacks, she's completely obsessed with books. While she has trouble befriending those who don't like books, Stacks is generally a good and loyal person.
Stacks has a bit of a side hustle, reading and writing book reports for others (she'll accept candy as payment).
This page was last edited on January 22nd, 2022.